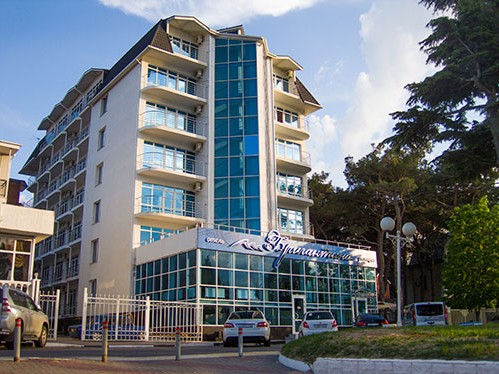 ANNUAL INCOME 109%
Kalanchevskaya st. 15A, Moscow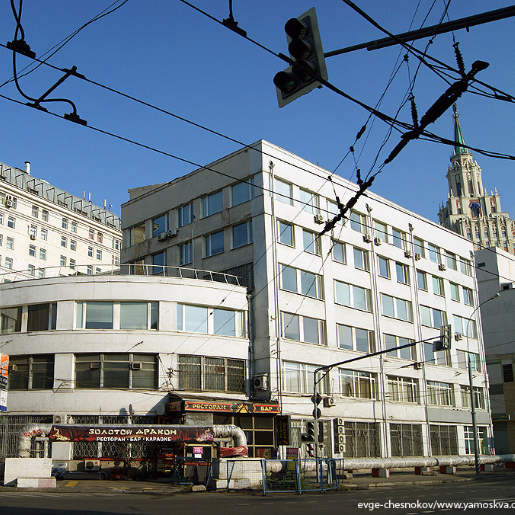 The purchase price: 7'187'000 USD.
Market price: 15'000'000 USD
Profit expectation: 7'900'000 USD, 109% yield.
Ltd. "ACTIVE INVESTMENTS"
1st Nagatinsky passage 8, Moscow, Russia, 115230
tel. +7 (903) 733 3632 +7 (926) 342 6401
INVESTMENT DEPARTMENT in@investedin.ru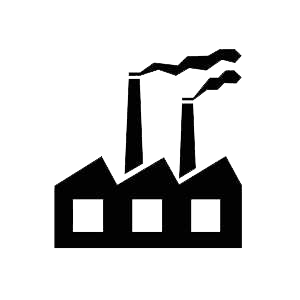 PURCHASE THE OBJECT AT THE LOWER PRICES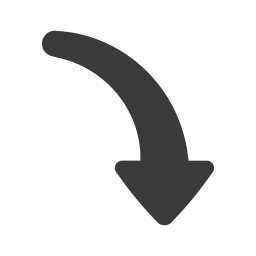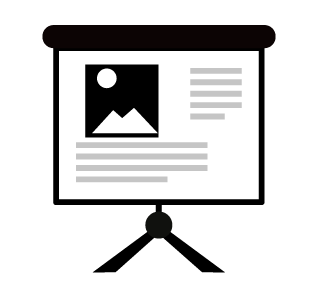 INVESTMENTS IN ACTUAL OBJECTS MINIMAL RISK

TRADING ROBOT LISTENT TO BID AND PLAY WITHIN OUA STRATEGY
JOINT INVESTMENT FROM 10 thousand USD
PROJECT FINANCING, INVESTING FROM 1 million USD
DIRECT PURCHASE OBJECTS FOR INVESTOR FROM 3%


INCOME GUARANTEE - WE WILL COME BACK COMMISSION IF YOUR YIELD WILL BE BELOW 25% PER ANNUM
COMMISSION OF EARN INVESMENT INCOME
ANNUAL INCOME 132%
Gelendzhik, st. Revolutionary, 37
Purchase Price: 1'593'750 USD
Market price: 3'696'000 USD
Profit expectation: 2'103'000 USD, 132% yield.
WE WILL SEND YOU INVESTMET OBJECR FOR FREE
SEARCH FOR THE MOST LIQUID OBJECTS
ALEXEI PROZOROV - CO-FUUNDER "ACTIVE INVETMENTS", THE ARBITRATION MANAGER (Certificate series AB № 0239), OWN BUSINESS EXPERIENCE MORE THAN 10 YEARS.
GENNADY GREBENIK - INVESTMENT EXPERT, SPECIALIST AUTOMATION BIDDING.
STAFF TEAM OF PROFESSIONAL LAWYERS, SALESPEOPLE, INVETMENT CONSULTANTS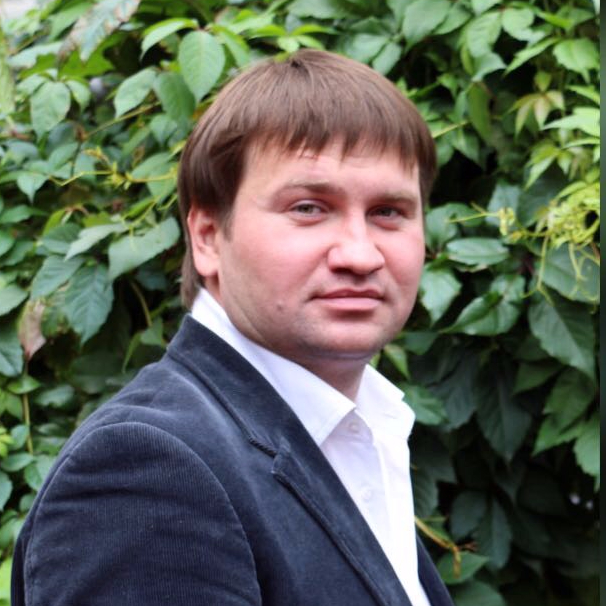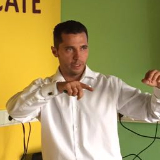 WE CHECK OBJECT LEGAL BASIS, TAKES INTO ACCOUNT ALL ENCUMBRANCES IN CALCULATION AN ACCEPTABLE PURCHASE PRICE
WE CHECK THE RELIABILITY OF EVERY TRADER, ITS HISTORY, SALES VOLUME AND OWN ASSETS (PROCEDURE KYC)
WE SCAN EVERY OBJECT, ITS CONDITION ON CERTAIN STATE A THE STATEMENT AT THE AUCTION
LEGAL and INVESTMENT VALUE CHECK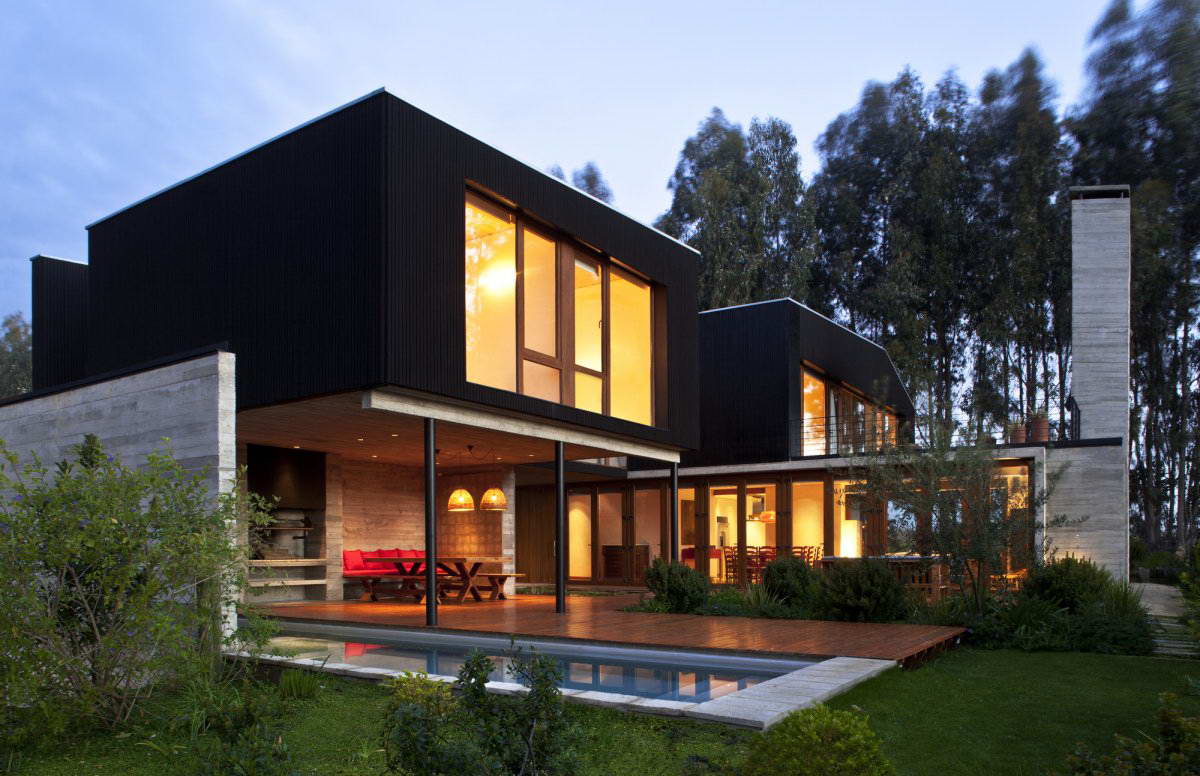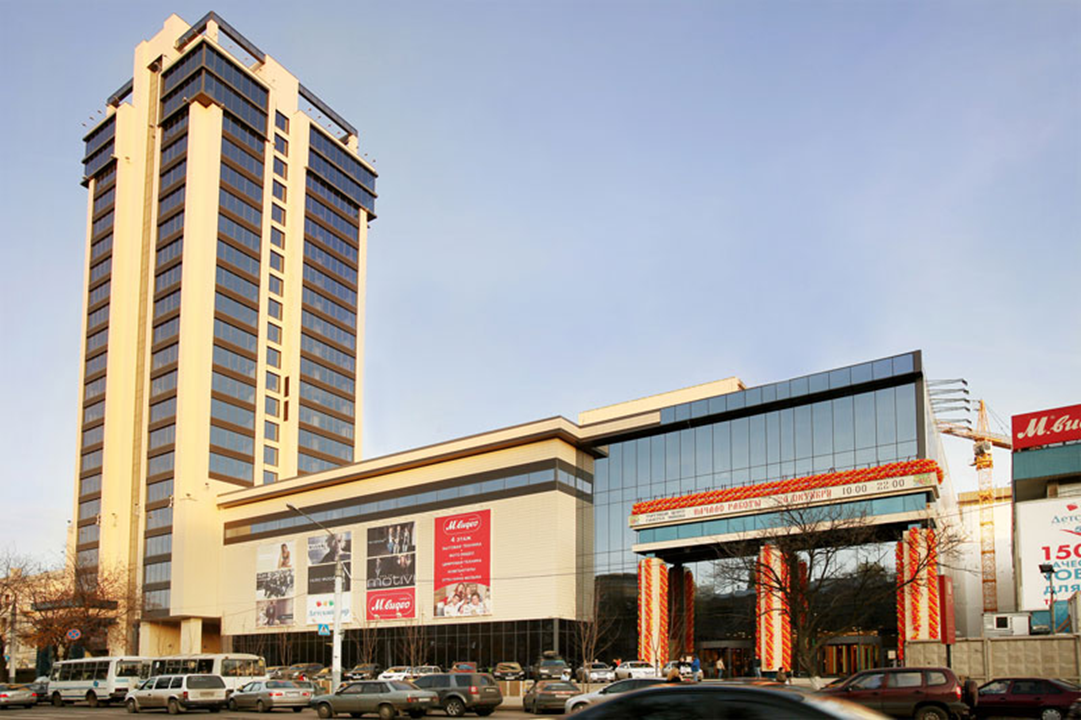 SHOPPING CENTERS STOREHOUSES
SALE OF THE OBJECT AT MARKET PRICE
PACKAGING OBJECTS FOR EFFECTIVE SALES
PURCHASE THE OBJECT AT THE LOWER PRICES
OBJECTS AND INVESTMENT STRATEGY PRESENTATION WE HAVE SELECTED 100 OF THE MOST INTERESTING INVESTMENT OBJECTS
WE ARE CONTROLING ALL 19'000 OBJECTS OF BANKRUPTCY AUCTIONS
WE COUNTED A REASONABLE PURCHASES PRICE
EACH OBJECT IS EVALUATED IN TERMS OF SALES, LEASE, LEASING, RE-PRODUCTION AND etc. PROPERTY OWNERS BECOME INVESTOR
INVESTMENTS ARE INSURED REAL OBJECT
OUR LAWYERS MAKE ALL NECESSARY DOCUMENTARY WORK IN SALES OF OBJECTS
PACKAGING OBJECTS FOR EFFECTIVE SALES
TOGETHER WE CHOOSE THE STRATEGY OF PERCHASE OBJECTS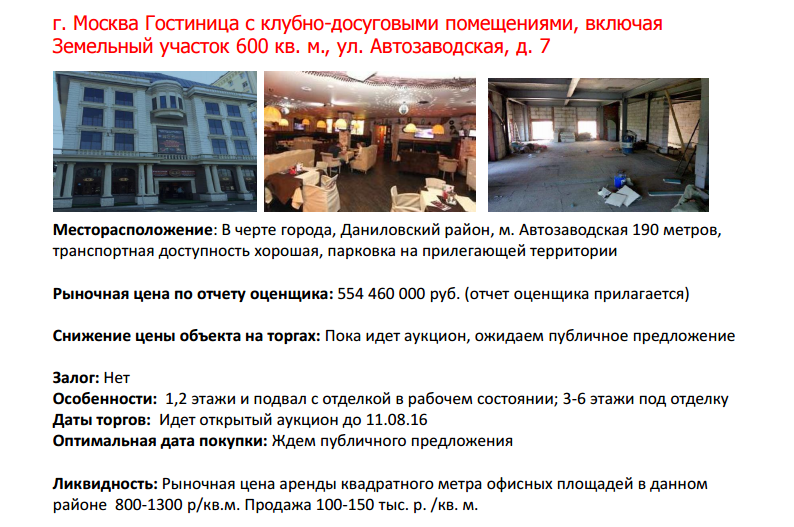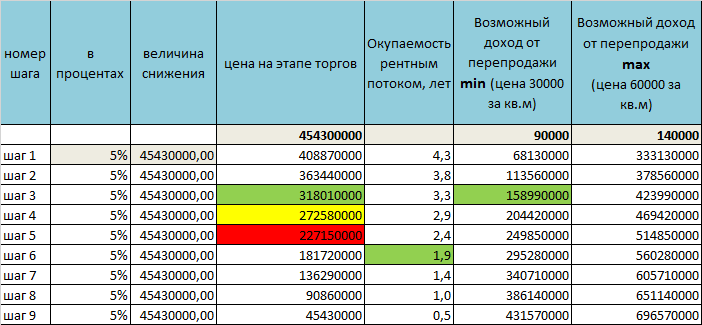 WE PREPARE INVESMENTS REPORTS ON THE PROJECT, THE SCHEME PACKAGING AND SALES STRATEGY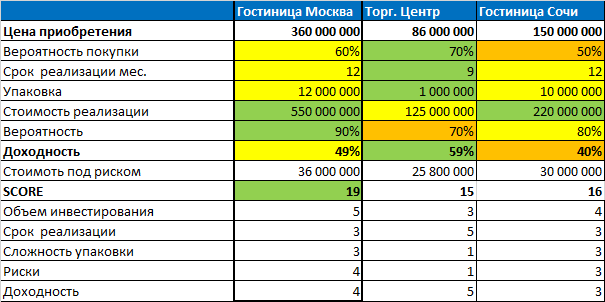 YOU CHOOSE INVESTMENT OBJECTS BASED ON YOUR PREFERENCES
SEARCH FOR THE MOST LIQUID OBJECTS IN BANKRUPTCY AUCTIONS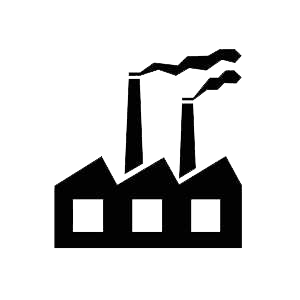 PROPERTY OF THE DEBTOR BANKRUPT: FACTORIES, COMMERCIAL AND RESIDENTIAL REAL ESTATE, LAND, SPECIAL VEHICLES, ACCOUNTS RECEIVABLE
INVESTOR CHOOSES SALE STRATEGY: FROM MAXIMUM SPEED TO MAXIMUM PROFIT
OUR CONSULTANTS HAVE DEVELOPED OPTIMAL SCHEME OF OBJECTS SALE
SPLITTING, CHANGING OWNERSHIP, PURPOSE, REPAIR, PREPARATION FOR RENT, LEASING, RE-PRODUCTION, etc.



OUR LAWYERS ARE PREPERING ALL DOCUMENTS FOR SUBSEQUENT SALE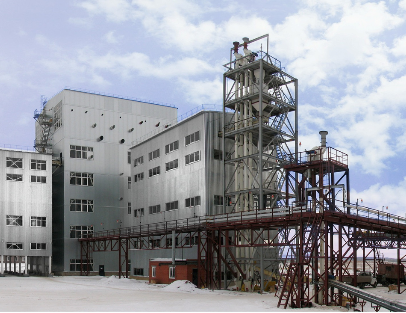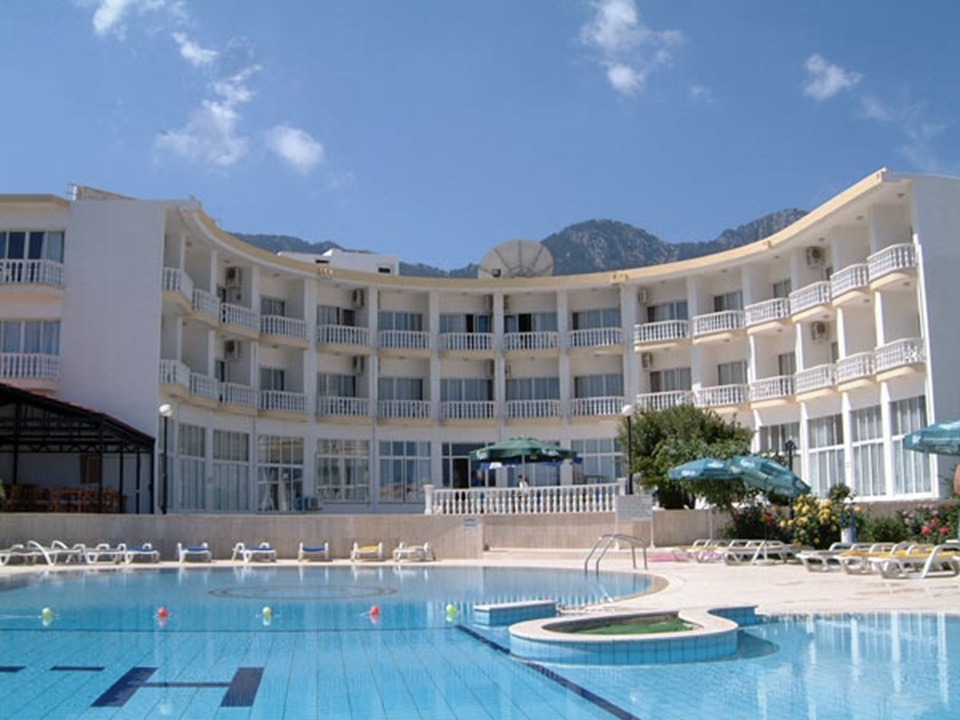 ACTIVE INVEST
INVESTMENTS IN CREDIBLE ASSETS
INVESTING IN ASSETS bankruptcy proceedings
ASSETS BANKRUPTCY PROCEEDINGS

BANKRUPTCY TRADES - IS HARD, STRICTLY REGULATED BY MATURITY TIME AND PARTICIPANTS, PRICE SALE MAY BE IN 2 OR MORE TIMES LOWER THAN THE MARKET
LARGE CHOICE OF INVESTMENT INSTRUMENTS, 19'000 + OBJECTS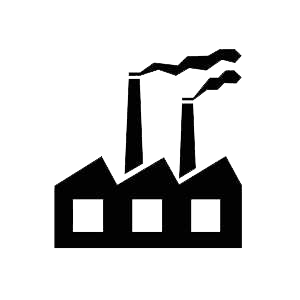 WE FORM INVESTMENT PLANS FOR EACH OBJECT

WE USE STRATEGY FOR MAXIMUM PRICE REDUCTION AGENTS, PARTNERS FOR THE SALE OF COMMERCIAL, RESIDENTIAL, LUXURY REAL ESTATE



WE ARE USING INDEPENDENT ASSESSMENT ON THE RATIO ESTIMATED COST AND MARKET PRICE OF OBJECT
OBJECTS AND INVESTMENT STRATEGY PRESENTATION